Election Survival Beer Series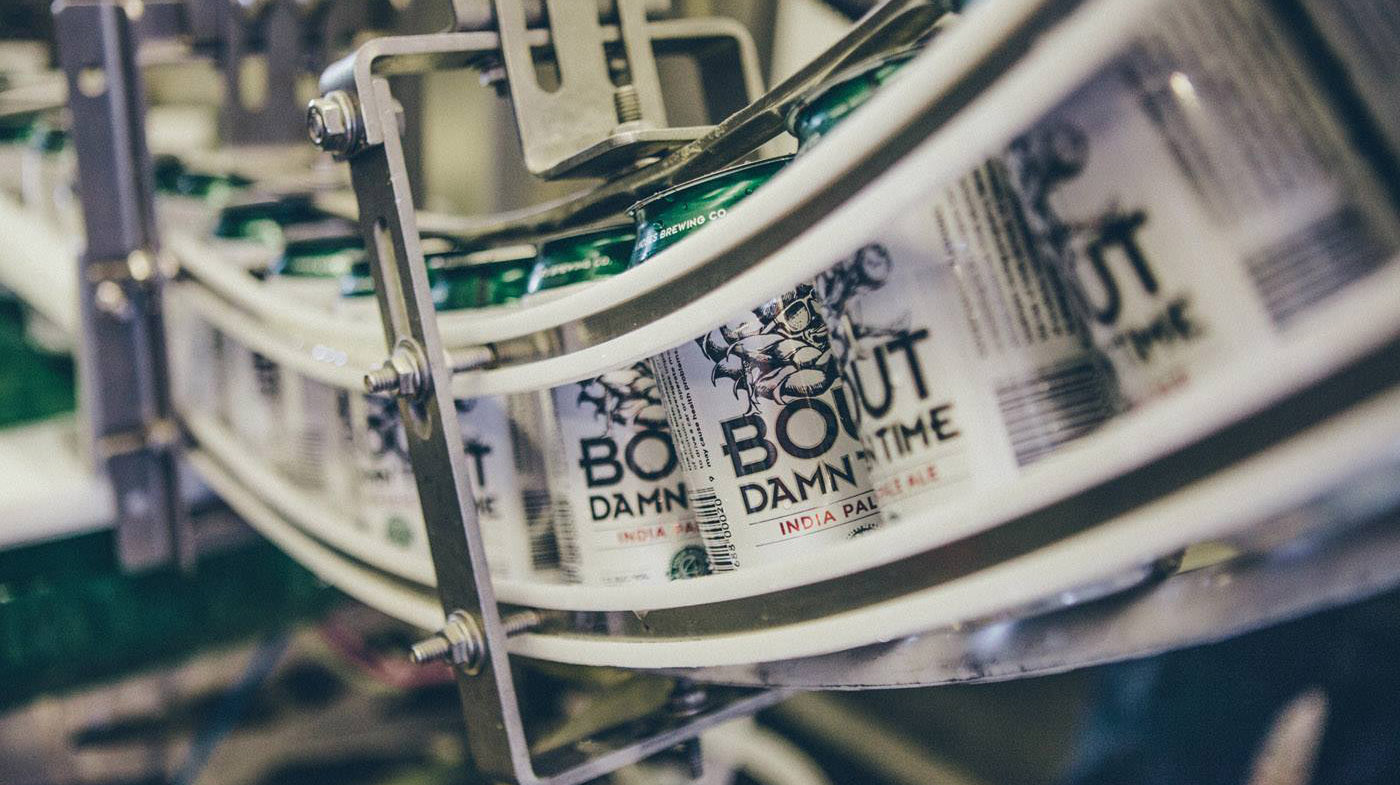 As DFTB is wont to do, I had CNN on while eating lunch yesterday. As I'm watching, they show a video clip of some guy giving a speech. He's doing a pretty good job—very eloquent…making solid points…really getting the crowd going. He seems kind of familiar. I can't quite place him, though… Oh—it's President Obama!
I know. To be fair, Obama has hardly grown out his beard and turned into John Stewart or David Letterman. He gave a very stirring eulogy just last week at John McCain's 726th memorial service. Today's speech was different, though. He finally took off the kid gloves of ex-presidential decorum and let Trump have it. He didn't miss any of his targets either. He went through the whole list, point by point.
Cozying up to the Russians? Check. Politicizing the DOJ? Check. Playing on fear and divisiveness? Check? Claiming credit for Obama's economic recovery? Oh, yes. He also didn't spare any vitriol for the GOP, highlighting Republican enabling and flat out dereliction of duty.
This deserves a beer! As it is about damn time, 4 Noses 'Bout Damn Time is perfect for the occasion. It has the added benefit of being a solid IPA. The abundance of hops is heavy on the tropical fruit aromas and flavors. The malt flavors are pretty mild, allowing the hops to really be the star here. They hit you first with the nose and drive the flavor through each sip. Even with all the hops, 'Bout Damn Time never gets too bitter. The citrus and tropical fruits carry the day—even if that day is a bit overdue.