DFTB on the Road–Cincinnati Part 2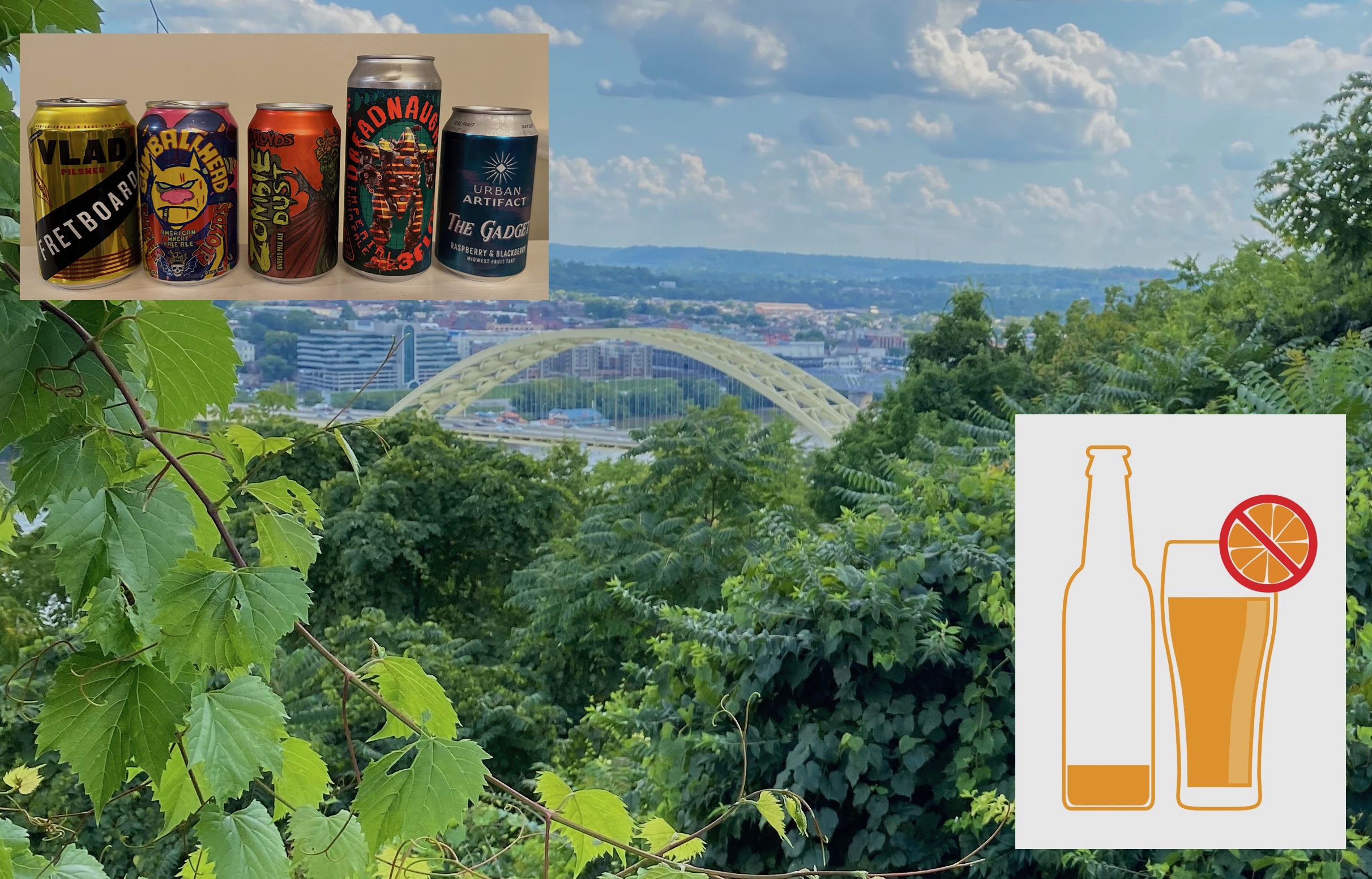 Before heading back to Colorado, I stocked up a cooler with local(ish) beers to bring home.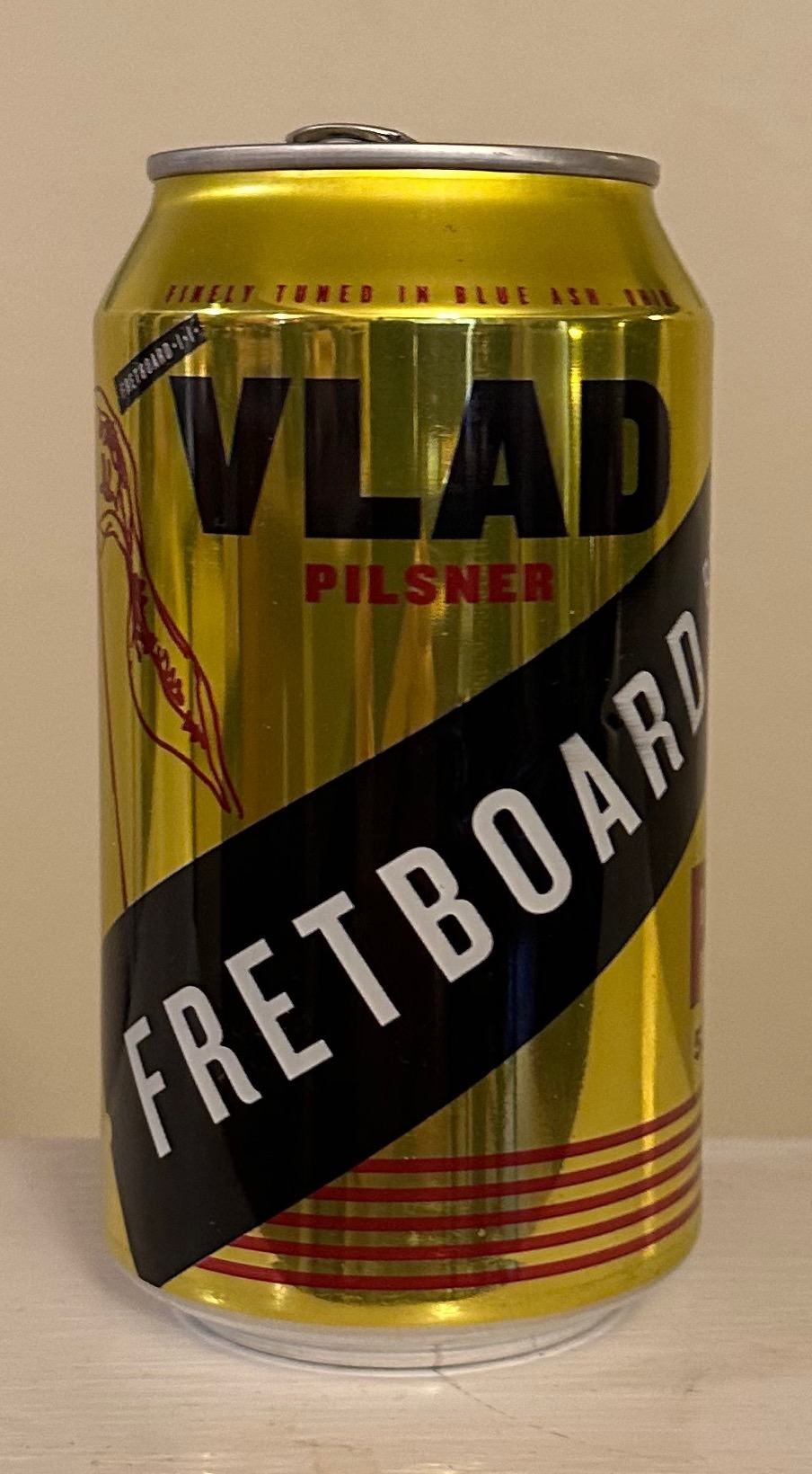 First up was Fretboard Brewing's Vlad pilsner.  Fretboard is a favorite of both the official son and brother.  As the name suggests, Fretboard goes heavy on the live music.  They also have an on-site BBQ restaurant.  Really not much more than you could ask for.  I need to make time for a stop on a future visit.  As for the beer, Vlad is more or less their flagship offering.  It has won multiple awards, including a silver medal at the World Beer Cup.  Vlad backs those awards up.  The flavor is clean with a very light malt body and the right crisp hop finish.  It's one of the better pilsners I've had in a while.  It's a great beer for BBQing on your own deck.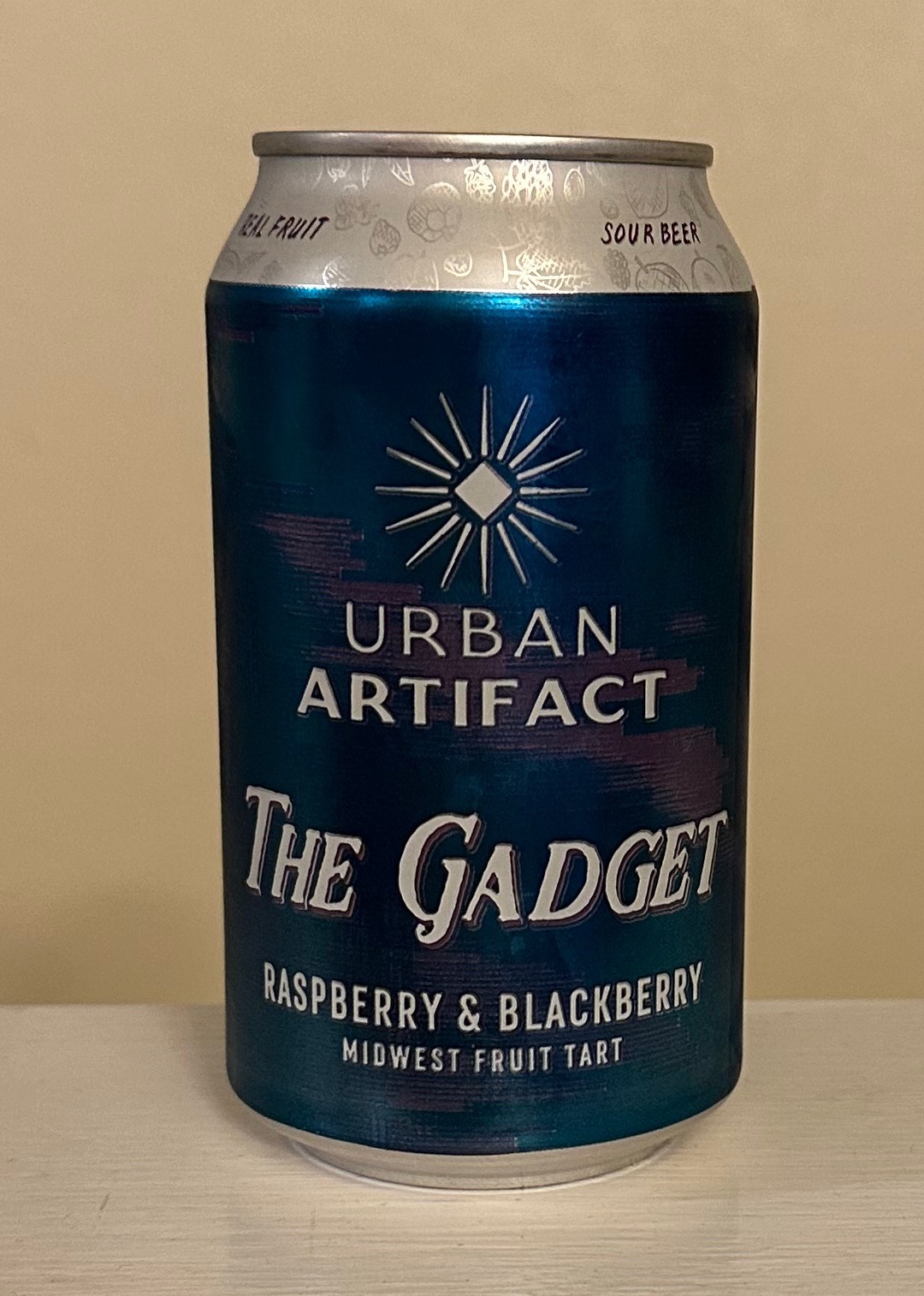 My next selection was a recommendation I was initially a little leery of, but very happy with in the end.  I asked the guy at the beer store for a local beer that I couldn't get in Colorado, and he immediately pointed me toward Urban Artifact.  Urban Artifact, though, only makes what they call "fruit tarts."  Yes, that means they only make fruited sours.  Their brewing philosophy seems to be the more fruit the better.  Now, if for some odd reason you've been along for the ride since the beginning, you know that, despite the name, DFTB is all in favor of brewing with fruit.  Just don't add fruit to a finished beer.  Ever.  But cramming in as much fruit as Urban Artifact does?  I was concerned I would end up with some version of a beer flavored Nehi.  I should not have worried.  Urban Artifact's The Gadget is superb.  The 2,400 pounds of berries per batch—yes, you read that right—somehow balance the base sour without overwhelming it.  You end up getting a tart fruit flavor that doesn't veer into sweetness at all.  It's fantastic on its own and even better as a dessert beer—yes, you read that right, too.  The Gadget with Strawberry pie is one of the best beer-food pairings I've ever come up with (I know, hardly a Nobel Prize winning discovery, but still…).  The sweetness of the pie gives the sour notes in the beer a little boost that plays perfectly with the berry flavors coming from everywhere.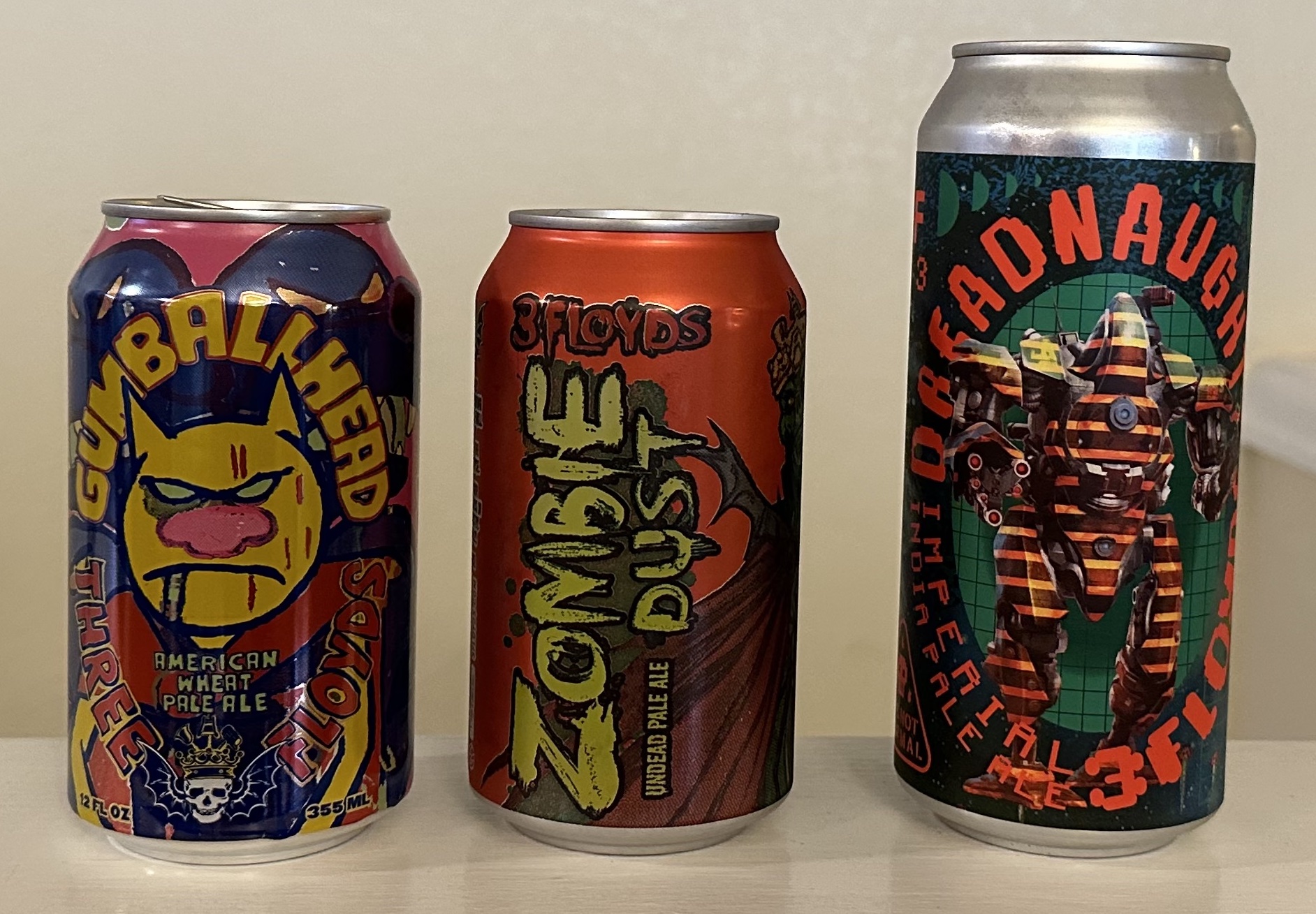 My last 3 selections were from perennial DFTB favorite 3 Floyds.  Whenever I travel to the Midwest, I always pick up some Gumballhead and Zombie Dust.  If you aren't familiar with them, first, rectify that as soon as you can.  Second, Gumballhead is my favorite American wheat.  Zombie Dust is my favorite pale ale east of (pre-Monster) Dale's.  The real 3 Floyd's find of this trip, though, was Dreadnaught imperial IPA.  Dreadnaught was the first 3 Floyds beer I ever tried way back in the day.  I immediately knew what the hype was all about.  As an imperial with 9.4% ABV, Dreadnaught hits you with a massive malt profile.  It's warm and rich with hints of caramel without too much sweetness.  Then the hops finish off each sip with bitter burst of dank pine and mango.  Dreadnaught was every bit as good as I remembered it.  It's one of the best imperial IPAs that you will find.  Now if only they would start distributing regularly to Colorado…