VOTE!!!
DFTB has been a bit stumped.  This election is…well…it's just not funny.  Hopefully it will be when we look back at it, but for now–nope.  DFTB wanted to do its part, though, so here's a little PSA for anyone thinking about sitting this one out.
DFTB in the Press
This is a bit of a different approach for me.  The Boulder Daily Camera published my op-ed on gun violence.  I can't say I hope you like it, but I do hope it makes you think.  Too Close to Home
Election Season
Election season is back, and Don't Fruit the Beer is here to help you enjoy…er–muddle through.  Thankfully it's not all Donald all the time this year, but he's still the main attraction.  Don't worry, though, DFTB has your survival beverages of choice to help you…well…at least tolerate the circus.
Election Survival Beer of the Day
The Post Mountain Nights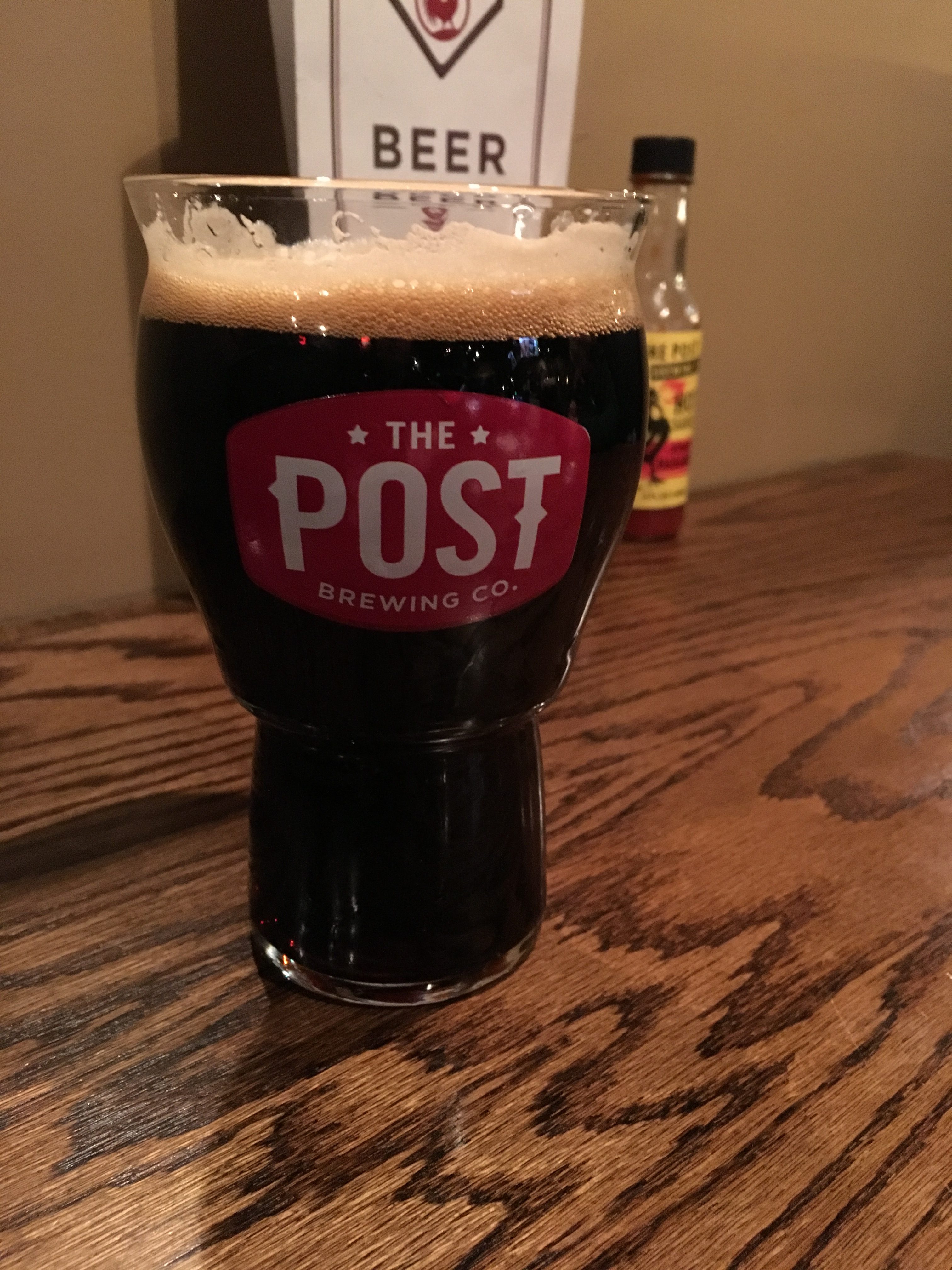 The first thing you have to do to prepare yourself to endure election season is to get used to having smoke blown up your ass. To be fair, all politicians, of all stripes, in all countries, in all of history do nothing if not blow smoke up the people's collective asses. It's essentially one of the prerequisites of running for office. The Democrats' effort on this front, though, is basically the equivalent of lobbing a smoke bomb into a house fire—a five alarm house fire that has engulfed the entire neighborhood.
Nope, nobody—at least not in DFTB's memory—is as good at blowing smoke up our asses as the triumvirate of Trump/ Huckabee-Sanders/ Fox. And we're not even getting into Kelleyanne Conway, Rudy Giuliani, or any of the army of Trump sycophants that flood the airways. With all the smoke coming our direction from Team Trump, it seems only polite that we should meet them halfway with a little smoke coming the other way.
That's what makes The Post's Mountain Nights the perfect beer to kick of the Election Survival series. The Post starts with oak smoked wheat and chocolate rye malts. This combination gives the beer a very rich malt flavor with just enough chocolate to play with the smoke.   In turn, both of these flavors mix really well with pine notes in the hops. The Post says it should remind you of a night in the mountains. Usually I blow off these sorts of claims as—well, getting smoke blown up my ass—but Mountain Nights really does put you in front of a campfire having a s'more.
If that wasn't enough to convince you, Mountain Nights is The Post's contribution to Makin' Noise: A Pussy Riot Beer. Makin' Noise is a Denver brewers association that addresses local community issues and helps out non-profits. For its part, The Post donates $1 from every pint of Mountain Nights to the Rocky Mountain Immigration Advocacy Network.
Unfortunately, Mountain Nights is a pretty niche beer. If you live in the Denver area, make the trek to one of the Post's four locations. If you don't, put it on your lists when you visit (Great American Beer Festival anyone?). In the meantime, you can substitute any smoked beer that strikes your fancy. Many local breweries turn out a smoked beer from time to time. There are also some good nationally distributed smoked beers like Alaskan Brewing's Alaskan Smoked Porter and Stone's Smoked Porter.   Surly, Jack's Abby, and Dogfish Head also make strong entries in the smoked beer field. In a pinch, a German import is never a bad idea.
So go grab yourself a smoked beer and settle in. I imagine it's only going to get more interesting. And don't worry, DFTB will be here with the perfect beverages to accompany your politics.
Exit Strategy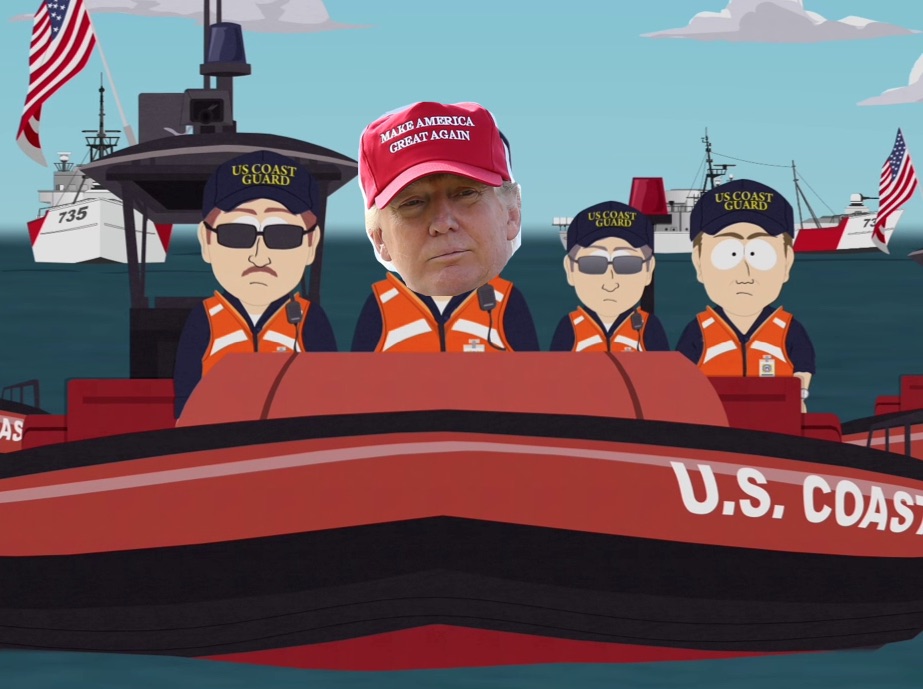 Thanks, Wolf. I'm here outside of Houston, and—let me tell you—it's quite a scene.
It looks like it. Can you explain to our viewers what it is they're seeing.
Well, Wolf—and anyone who is left—Houston seems to be the epicenter of the whole thing. With the mass exodus from both coasts the country has essentially folded down the middle and flung up on the ends.
And everyone who is left?
Is headed to Houston, one way or another.
What are the authorities doing about this?
Well, I tried to get someone from the National Geologic Survey to comment, but they seem to have flown the coop, too.
I see.
But local law enforcement and fire fighters have been stepping up all over the country. They're passing out ropes and crampons so people can…you know…get their bearings.
Is that working?
Well, the Coast Guard is still pretty busy picking people out of the bay here. On the bright side, they plan to relocate those they rescue to New York and California. They think this will help the damage wear off in a decade or two—fifty years at the most.